Yoga Retreats + Ocean Safaris
Indulge in a weekend away in stunning locations and explore the land and sea
Fancy a swimcation sprinkled with yoga? Check these out:
Whangarei Heads YogiFish Escape
Fancy a 2-night yoga and ocean swimcation in a iconic Kiwi bach with a small fun pod on your own private beach? You can do as much or as little as your heart desires.
Dates
6 – 8 March 2023

28-30 April 2023
Inclusions
Accommodation (www.daviesbay.co.nz)
Bed linen
All meals (healthy, yum, satisfying!)
Slow-flow yoga sessions
Loads of swims
Cleaning fee
Not Included
Your fave baking to share
Alcoholic beverages
Cost
$tba (shared rooms)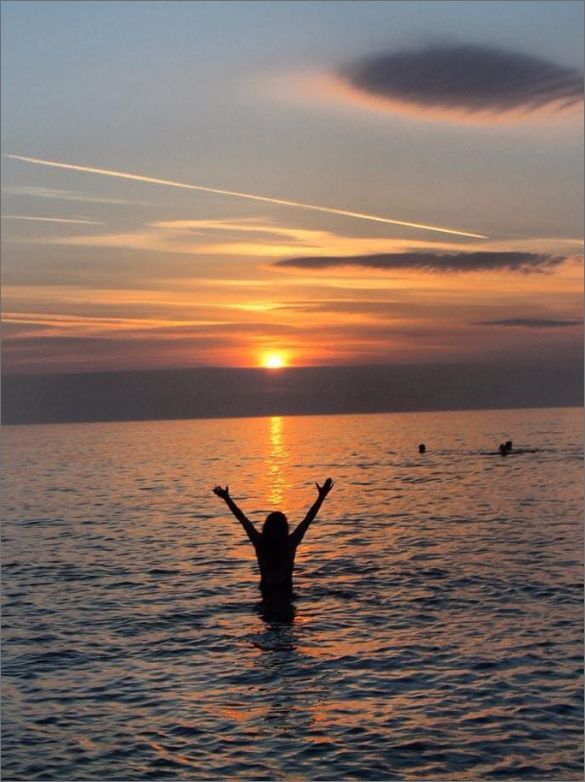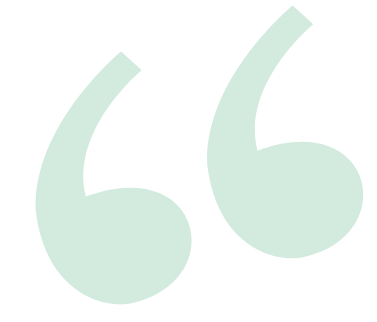 I thought the balance of programme and free time was perfect. The range of swims was also perfect for me personally. The highlight was probably the big swim and the way we gradually worked up to it. I also liked having time to explore the beach.
Yoga: The routines were good swimming prep, fun and not too strenuous, also fine for non-yogis. 'The Pond' movie in the evening was a great idea. Made it even more fun. The food was truly fabulous. Delicious, varied, healthy and extremely well prepared.
Swimcation on Rotoroa Island, March 2022
Far out in the Hauraki Gulf lies a little jewel of an island that is idyllic for swimming and yoga. Seti Afoa from Samoa Swim Series is running two escapes next March. I will be guiding a yoga class each day at the early March tour with an emphasis on shoulder mobility/strength.
Dates
5-9 March 2022 – short swims (selling out)
12-16 March 2022: Swim clinic and selected short swims (selling now)