Yoga Retreats + Ocean Safaris
Indulge in a weekend away in stunning locations and explore the land and sea
Fancy a swimcation sprinkled with yoga? Click to check these out:
Aitutaki Swim & Yoga Escape
Pack your bags, pod, and come on a tropical YogiFish swim & yoga escape to Aitutaki next winter!
I've been busy putting together a wonderful package and it is finally ready!
Aitutaki is a gem of an island about 40 minutes by plane north of Rarotonga in the Cook Islands. As you step off the plane, everything slows down, your breathing, your footsteps. Let your worries drain away.
We'll swim inside the turquoise lagoon with iridescent fish, and outside the reef (hopefully spotting some whales). The swim distances range from 1km-3.5km.
There'll be five gently flowing yoga sessions suitable for beginners, and plenty of downtime to explore the island, relax on the beach under a coconut palm or snorkel/kayak/SUP straight off the beach.
Here are the details…
Dates
22 July to 28 July 2023 – SOLD OUT
31 July to 6 August 2023 – ONLY 2 LEFT
The escape includes:
Six nights in a garden bungalow in the boutique Tamanu Beach Resort
Small group numbers (max. 14 people)
Five gentle yoga sessions specifically for swimmers. Mats provided
Daily a la Carte breakfasts
A private welcome dinner on Tamanu beach
Two full-day private boat charters with a shorter and longer swim each day
Two leisurely lunches on Honeymoon and One Foot Island
Two swims to explore the lagoon from the beach on Aitutaki island
One swim outside the reef (hopefully we'll spot some migrating humpback whales)
Sunday BBQ buffet at Tamanu (first trip); Thursday cultural show & Umu feast (second trip)
Farewell dinner at Rapae Bay Restaurant
Airport transfers to Tamanu resort and local taxes
Return transport to the charter boat
Free use of kayaks, paddle boards, bikes and snorkel gear on Aitutaki
Not included: Airfares, insurance, any meals/drinks and transport not specified.
The escape starts at 5.30pm with welcome drinks and dinner on the first day of each trip and wraps up after breakfast on the last day.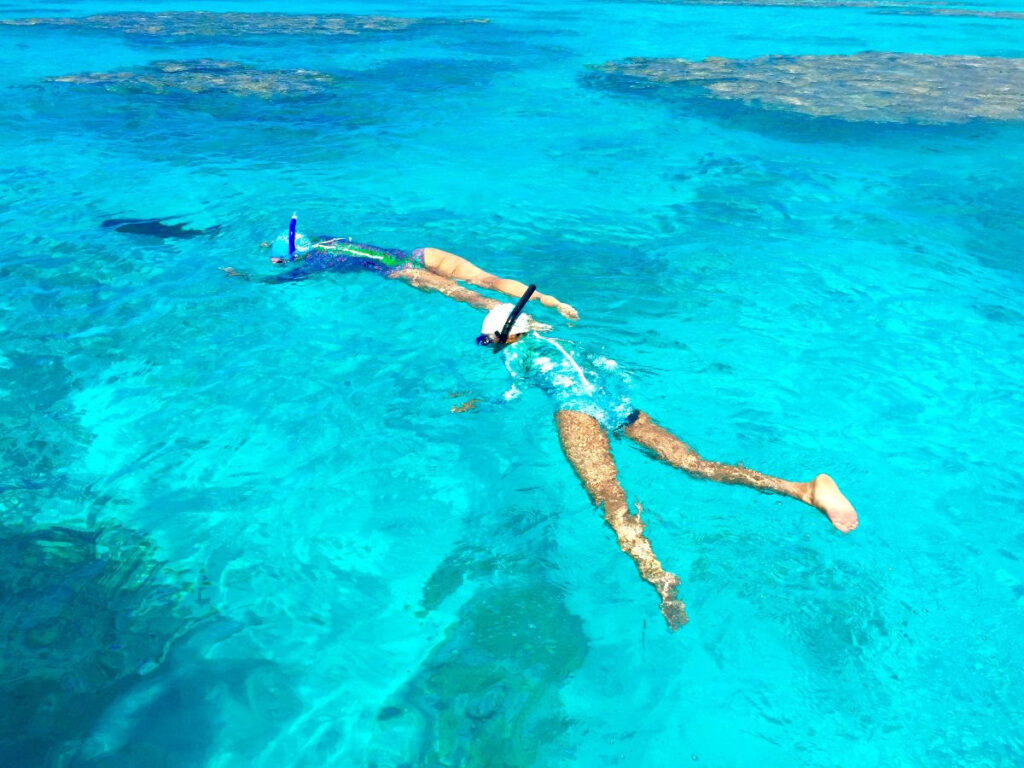 The garden bungalows at Tamanu Beach Resort are arranged to resemble a small Aitutaki village. They feature hardwood floors, local mahogany vanities and spacious bathrooms with an additional large outside shower.
Each free-standing bungalow has a balcony and daybed to relax, a bar fridge to keep drinks cold and an espresso machine for coffee lovers. Wifi throughout the resort keep you connected to the world. This part of the resort is for adults only.
FOUR single occupancy bungalows have been reserved, with FIVE twin-share bungalows that can be configured into one king bed or two king singles.
If you want a room for yourself, please get in quick.
Need help with flights?
Please contact our local travel agent Kate Hawken. She can help with flights, insurance, and if you'd like to stay a few extra nights and/or explore Rarotonga.
Travel insurance is strongly advised! Kate can help with this.
Contact: [email protected]
Phone: 021 942 129
The Cost?
Twin-share  – $3099pp
Single – $3399pp
Pay a $500 deposit to secure your spot, with the balance due six weeks before departure.
What now?
Email me [email protected]
I'll email you the details about deposits, payments, T&Cs etc. Once availability is confirmed, payment of your $500 deposit secures your spot.
If you'd like to organise a payment plan, just let me know and we'll work it out together.
I can't wait to share this inaugural YogiFish Swim & Yoga Escape with you!
Whangarei Heads YogiFish Escape
Join me on a 2-night yoga & ocean swimcation in iconic Kiwi baches with a small pod on our own private beach. You can do as much or as little as your heart desires. 
Date
27 – 29 February 2024 (different distances 1-3km)
Inclusions
2-nights accommodation in rustic kiwi baches right on the beach (www.daviesbay.co.nz) includes bed linen & cleaning fee 
All meals: breakfasts, lunches, sumptuous dinners, snacks (healthy, yum, satisfying!)
Three slow-flow yoga sessions for swimmers
Four swims in our own Davies Bay and exploring the waterscapes of the region
Hike Busby Heads Track to Smugglers Cove for a longer swim 
Small, intimate group of max. 10 people.
Not Included
Beach and bath towels
Your fave baking to share
Alcoholic beverages
Cost
$600pp (twin-share)
$750pp (single occupancy)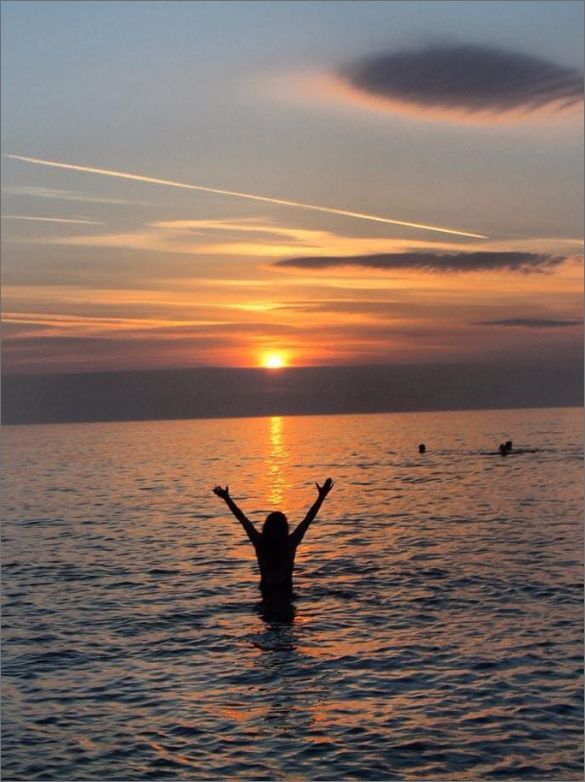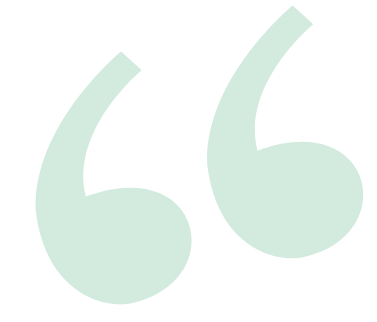 The balance of the programme and free time was perfect. The range of swims was also ideal for me. The highlight was the big swim and the way we gradually worked up to it. I also liked having time to explore the beach.
Yoga: The routines were good swimming prep, fun and not too strenuous, and also fine for non-yogis. 'The Pond' movie in the evening was a great idea. Made it even more fun. The food was truly fabulous. Delicious, varied, healthy and extremely well prepared.
Swimcation on Rotoroa Island, March 2022
Far out in the Hauraki Gulf lies a little jewel of an island that is idyllic for swimming and yoga. Seti Afoa from Samoa Swim Series is running two escapes next March. I will be guiding a yoga class each day at the early March tour with an emphasis on shoulder mobility/strength.
Dates
11-15 February 2023 – SOLD OUT
11-15 March 2023: Selling now