Yoga hands me a roadmap to contentment. The ocean is where I truly understand the directions.
Swimming brings solace, respite from a busy mind, comfort in community and joy in exploration. Yoga teaches us to let go, move with the flow and find strength in stillness.
Yoga helps you breathe easier in the ocean, align your body and move with grace and ease, so that even a gnarly swim safari can feel like a watery meditation.
This is your journey – you don't have to take yoga classes to swim with the pod, and you don't have to swim to join my yoga classes.
But if you're curious, I invite you to join us and discover how these two powerful practices could transform your swimming – and your life.
I've sampled many yoga styles in my six decades on earth, from Iyengar to Kundalini, Ashtanga to Yin… but it was the flow and breath connection of Vinyasa
that truly captured my heart.
My yoga teacher training began in 2020
under the guidance of Sandi Murphy at Nadi
Wellness in Queenstown, who taught me the
art of Vinyasa flow.
Since then, my style has evolved (and is still
evolving) into a playful exploration of body and
breath for all levels. I love weaving watery
words into the practice, where I encourage you
to dive deep into your body, mind and soul, flow
like kelp and cascade down to the mat.
And then, curious explorers, you're invited to take what you've learned in yoga and try it out in a watery environment. Breathe, let go, find your flow.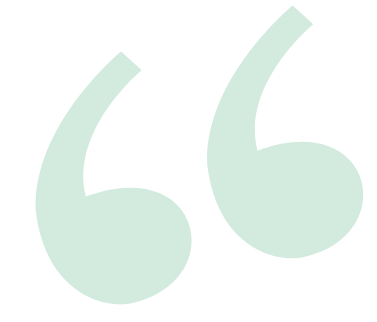 "The YogiFish combo is very complimentary and the 'swimrise' and exploration swim with the Whangarei Ocean Swim, or with another group, is adventurous and challenging."
No matter if you're a rusty, rookie or real gun swimmer, YogiFish adventures are about:
We do quick dips at dawn, ocean laps around a bay. We swim through crevices, canyons and caves.
We go on longer safaris, retreats, escapes and swimcations to explore stunning
coastlines both locally and further afield.
Swims for every salty soul:
Build up your distance training and come on one of our longer safaris to explore the stunning coastlines around Leigh. For longer swims, we'll take Muriel, our electric-powered inflatable, as a support craft. Tow floats mandatory.
Here's a little sample of possible swims to get your 'endolphins' leaping:
"My love for ocean swimming started around 15 years ago after returning from overseas, prior to this I was a competitive swimmer and NZ rep for waterpolo. A friend of mine Scott Rice started up ocean swim series in NZ, that's when my interest in ocean swimming began.
I have been a regular participant at Beach Series which runs over summer at Takapuna Beach on a Tuesday night as well as other races throughout summer.
I had to overcome the fear of 'what is beneath you', and I still struggle with that at times, but once I'm competing I mostly forget."
Ready to feel the pod effect?